PIONEER CUSTOM HOMES INC. MOBILE HOMES
8741 HWY. 65 N.E.
BLAINE, MINNESOTA 55434
763-780-2360
The company PIONEER MOBILE HOMES INC. was founded in 1977 by George A Comiskey. While Working with George, his son Jeff Comiskey learned all aspects of the business from sales to service. In 1982 Jeff bought the company from his father and took on a partner, Miss Bonnie Brubakken. Today Pioneer Mobile Homes Inc. is the largest pre-owned dealer in the State of Minnesota, Pioneer is known for its hi-integrity and customer service. In fact, the last 40 years over 30% of Pioneer's customers have been referrals or repeat customers. Living and working by the golden rule of treating others the way you want to be treated is how Pioneer Mobile Homes Inc. earned it's reputation as "The Straight Shooters". Pioneer has helped out its local community by donating time and money for both entertainment and fund raising activities, such as fund raising to expand the Blaine High School arena expansion. On the national level, Pioneer has appeared three times on the ''Sally Jessy Raphael Show'' donating two manufactured homes, to homeless families. One to a family of 7 from Kansas City, Missouri, the other to a mother and daughter, the daughter has leukemia. This was by" THE CHILDREN'S WISH FOUNDATION" and the "Sally Jessy Raphael Show". In addition to selling mobile homes we also list mobile homes, sell new Manufactured homes, buy Mobile homes, service Mobile homes, guarantee sales, and take in trade both Mobile homes and single family homes. We also provide several financing options for our customers or people interested in refinancing to lower their payments. Jeff Comiskey (Pres.) is a licensed insurance agent, to provide protection on your investment. Bonnie Brubakken has served on the "MINNESOTA MANUFACTURED HOUSING ASSOCIATION" executive board and several other executive committees, Pioneer Mobile Homes Inc. are current members of the MINNESOTA MANUFACTURED HOUSING ASSOCIATION. We are a one stop dealership with much to offer our customers who many times end up being our very good friends. Even if you are just looking for information or just have a few questions please feel free to contact any of us at 763-780-2360. Our hours are from 9am to 8pm Monday through Thursday, 10am to 5pm Friday, Saturday, and Sunday.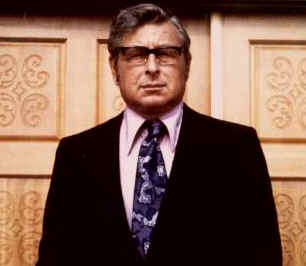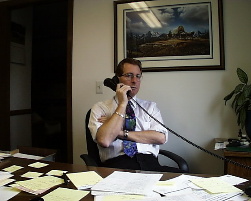 FOUNDER / GEORGE A. COMISKEY --------- PRESIDENT / JEFFREY B. COMISKEY
-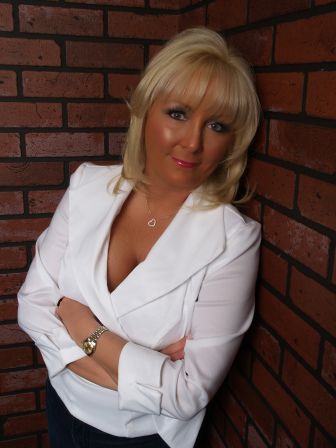 --------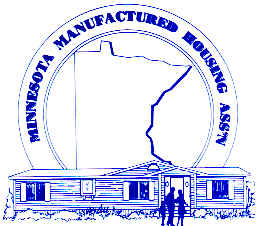 VICE-PRES. / BONNIE BRUBAKKEN -------- MINNESOTA MANUFACTURED
---------------------------------------------------- ------HOUSING ASSOCIATION / MEMBER
SEND E-MAIL TO :PIONEER CUSTOM HOMES INC.