PIONEER CUSTOM HOMES INC. MOBILE HOMES
Thinking of selling or trading your current Mobile Home ?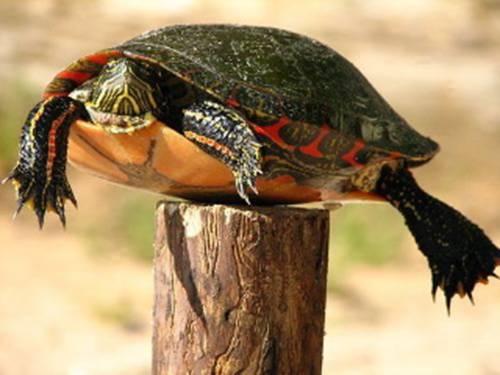 Or just frustrated trying to sell on your own ?
Pioneer Homes has been in business for 40 years and sells more pre-owned Mobile Homes than any one in the state. If you need your home fill out the information below and one of our representatives will call and set up a time to take a look at your home to show you how we can help. We specialize in Pre-Owned Homes, Not New Home Sales like other companys who have a large inventory of new homes that they must pay monthly interest payments on. Their main focus is on selling their own inventory. Our focus is on helping folks like you to sell your home. That is why we are the largest Pre-Owned Dealership in Minnesota. If you want to trade or sell we can help, and we do buy Pre-Owned Homes. We also help with Financing, Appraisals, Values of homes, and services or repairs needed to help sell your home. Just fill out the on line form.Or give us a call at 763-780-2360.
---
E-MAIL TO: PIONEER CUSTOM HOMES INC.